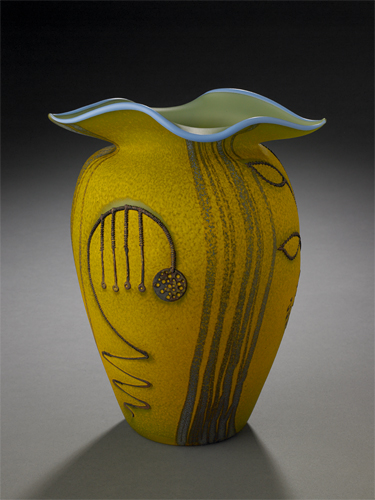 Join us for our last WORKS OF FIRE hot glass demonstration for the season at Spiro Lyon Glass. Artists José Chardiet, TJ Ossola, Robert Burch and Jacqueline & Dylan Balderson will be giving live demonstrations and showing their latest works. Don't miss this amazing opportunity to see how this incredible art form takes place. Please join us from 4-8pm!
Questions? call: (+1) 970 274 1192 email: jacq@spirolyonglass.com
We are located in Carbondale, Colorado on the Frontage Road between Catherine Store + Blue Lake
17283 Highway 82, Carbondale CO 81623
Click below for google map directions.